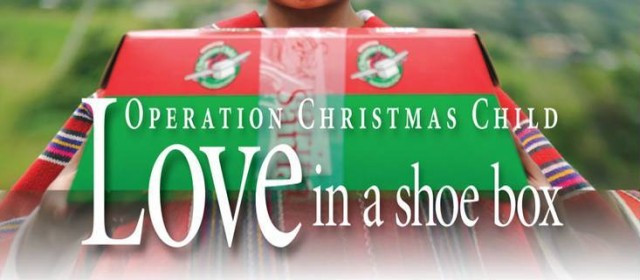 OPERATION CHRISTMAS CHILD KICK-OFF

SUNDAY, OCTOBER 21, 2018

COLLECTION DATE: NOVEMBER 18, 2018

CHRISTMAS CANTATA
SUNDAY, DECEMBER 16, 2018

10:45 AM

PRESENTED BY FBCA WORSHIP CHOIR

UPWARD BASKETBALL AND CHEERLEADING

We are still accepting any volunteers, and will be recruiting those who would like to share a brief testimony or word of devotion during the games each week. Please be in prayer that this ministry will reach children and families with the truth of our Lord and Savior, Jesus Christ!
GAME #1 WILL BE JANUARY 19, 2019

SEE IMPORTANT DATES ON SIDE PANEL!